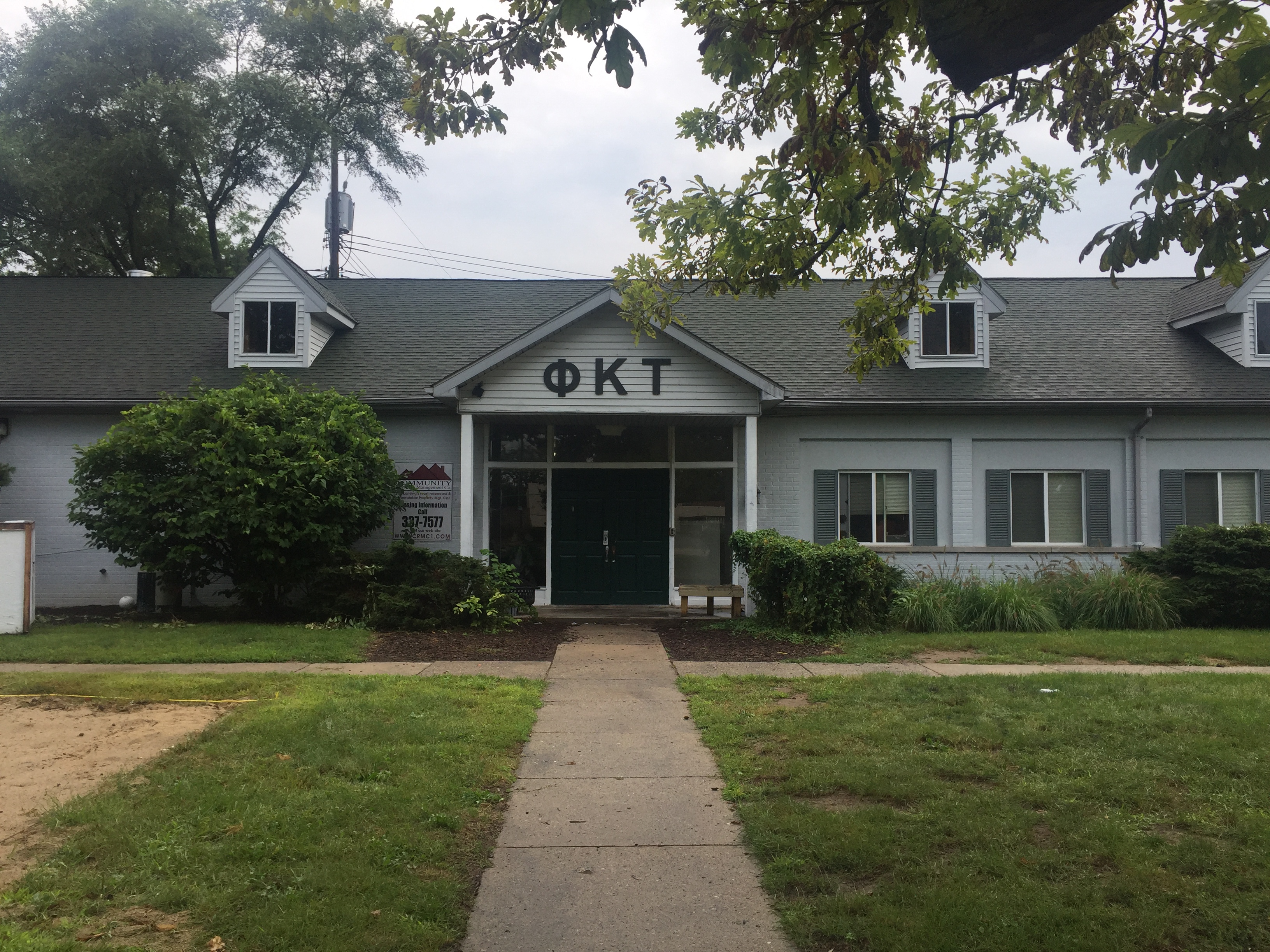 National website: www.msu.phikappatau.org
Nickname: Phi Tau
Chapter House Address:
Flower: Red carnation
Color(s): Harvard Red and Old Gold
About Phi Kappa Tau at Michigan State University
Phi Kappa Tau was founded on March 17th, 1906 at Miami University in Oxford, Ohio. There are over 80 active chapters, and over 90,000 members. The Alpha Alpha chapter of Phi Kappa Tau is one of the oldest fraternities here at Michigan State, being founded on May 16, 1924. There is a rich history of brotherhood and tradition spanning across many generations. The mission of Phi Kappa Tau is to champion a lifelong commitment to brotherhood, learning, ethical leadership, and exemplary character. The vision of Phi Kappa Tau is to be recognized as a leadership organization that binds men together and challenges them to improve their campuses and the world.
Philanthropy Event: SeriousFun Children's Network

SeriousFun Children's Network provides a safe summer camp experience for children with serious illnesses and life-threatening conditions.  Founded in 1988 by Paul Newman, Ohio ?43, the Association of Hole in the Wall Camps was adopted as Phi Kappa Tau's national philanthropy in 1995. Since then, Phi Kappa Tau members have supported the camps through philanthropy and service.