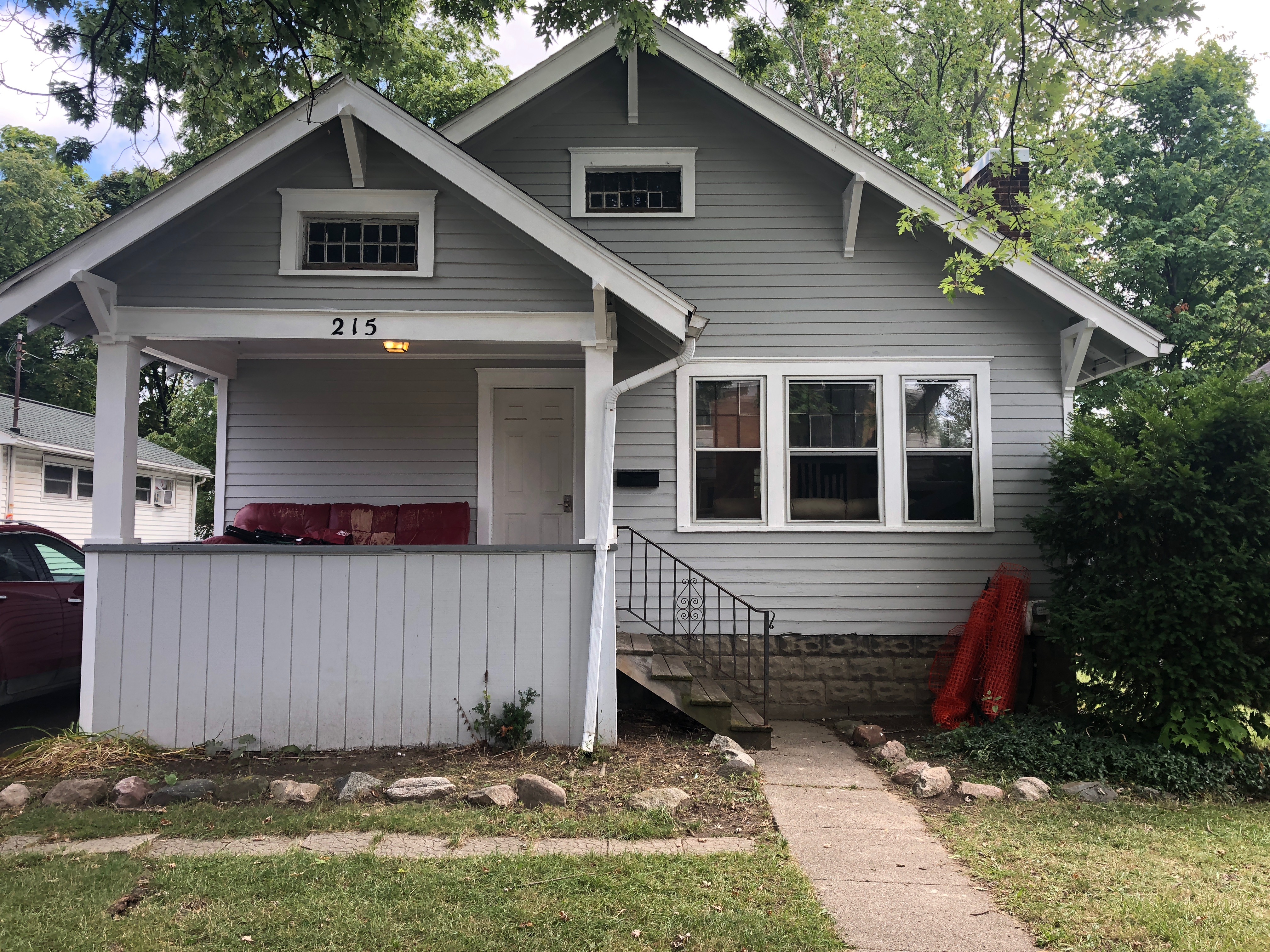 Chapter website: N/A
National website: www.sigmabetarho.com
Nickname: Sig Rho
Chapter house address: 215 Cedar Street
Flower: N/A
Mascot/symbol: King Cobra
Color(s): Red, Black, and Green
About Sigma Beta Rho at Michigan State University
Sigma Beta Rho is the largest national multicultural fraternity. Based upon the principles of Society, Brotherhood, and Remembrance, Sigma Beta Rho instills positive values amongst its members, provides an avenue for leadership, and stresses self-betterment. The brothers of Sigma Beta Rho recognize diversity in all forms, whether it be race, creed, thought, or personal beliefs. The diversity amongst our brothers resonates in our motto "Brotherhood Beyond all Barriers". Our close-knit nationwide network spans actives and alumni over 43 chapters and colonies, including our recently established chapter at Michigan State University.
Even as a new member to the IFC, Sigma Beta Rho has already established itself as a premier fraternity on campus. The brothers of Sigma Beta Rho have raised thousands of dollars for multiple charity and philanthropy groups around East Lansing. In addition, the MSU chapter of Sigma Beta Rho has sent 70 percent of its brothers to graduate programs. With these programs, one can see that Sigma Beta Rho is not only dedicated to academics and the Greek community, but also to the Michigan State and Lansing communities.
Philanthropy Event: Youth Education and Development
As a fraternity that is heavily invested in service, Sigma Beta Rho has chosen Youth Education and Development to be our chapter philanthropy. We have isolated youth education as a worthwhile focus since the youth are truly the world's most valuable long-term renewable resource. Concordantly, we want to plant the seeds of the future now by properly cultivating the present. The underprivileged youth are among the greatest tragedies across humanity. It is our inherent responsibility as concerned global citizens to assess how we might best assist those who need it the most and follow through in providing them with opportunities graciously afforded to ourselves.