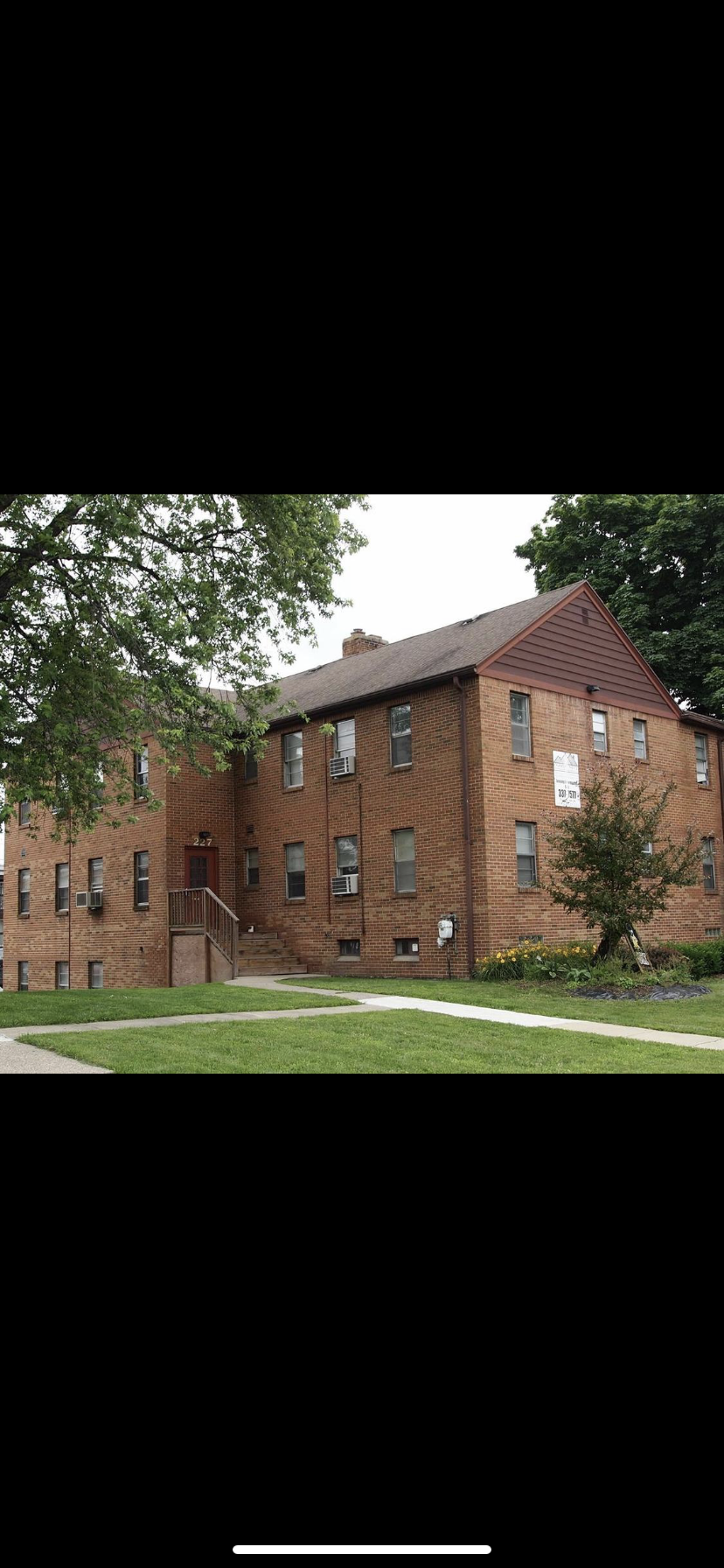 National website: www.zetapsi.org
Nickname: Zetes
Chapter house address: 227 Bogue St
Flower: White Carnation
Color(s): White, Gold, and Black
About Zeta Psi at Michigan State University
The Zeta Psi Fraternity of North America was founded June 1, 1847, as a social college fraternity. The organization now comprises about 50 active chapters encompassing roughly 20,000 brothers. Instead of establishing itself at simply any campus, Zeta Psi limits itself to an elite and select few institutions that will only yield the best and the brightest Brothers. Zeta Psi has been established at Michigan State University with the goal to excel in philanthropy work and promote a positive atmosphere for MSU students. The chapter was created by multiple student leaders to create a hub for like-minded individuals, with the passion to make a difference and transform Greek life at MSU.
Philanthropy Event: Zete Kids USA 

Zete Kids USA Zete Kids promotes the education, health, and general welfare of children and children's organizations in the communities we serve.